The thriller from Foxtail Entertainment, Phantom Four and new partner Bron Studios in association with Creative Wealth Media is set to begin shooting this spring in Louisiana.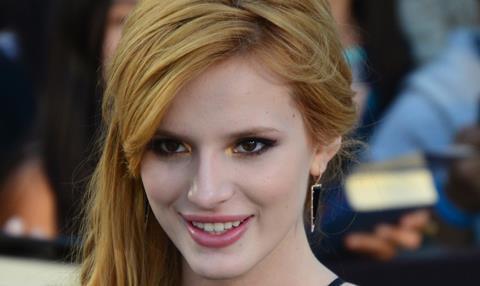 Maude Apatow, Bill Skarsgard, Joel McHale and Colman Domingo have also joined the project, which Sam Levinson will direct from his screenplay.
As previously announced, Odessa Young Hari Nef R&B artist ABRA and Suki Waterhouse also star in the story about four suburban teenage girls whose personal information is leaked to the world by an anonymous hacker.
Foxtail Entertainment's Matthew Malek and Anita Gou are producing with Phantom Four's David Goyer and Kevin Turen and Bron Studios' Aaron L. Gilbert.
Creative Wealth Media's Jason Cloth and Andy Pollack are executive producers.