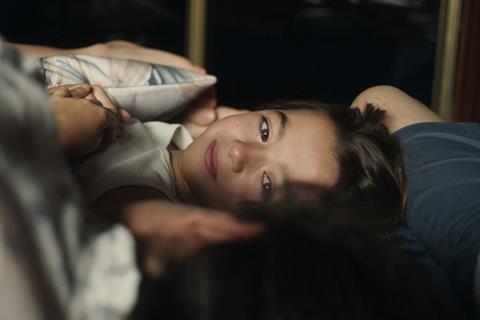 Curzon has picked up UK and Ireland rights to Estibaliz Urresola Solaguren's 20,000 Species Of Bees from Paris-based Luxbox.
The film will be released day-and-date in cinemas and on Curzon Home Cinema.
The debut feature played in competition at the Berlinale where its star, newcomer Sofía Otero, won the Silver Bear for best leading performance. She plays an eight-year-old girl who spends a summer working in the Basque Country's beehives while exploring her identity.
20,000 Species Of Bees is produced by the Basque Country's Gariza Films and Inicia Films. Previous deals on the film include Benelux (September Film), Switzerland (Cineworx), Poland (Gutek Film), and Taiwan (Swallow Wings Film).
Eleonora Pesci, Curzon's acquisitions manager said; "We were deeply moved by Estibaliz Urresola Solaguren's film and the astonishing performance of Sofía Otero. Together they build a story of a young girl discovering herself, and a portrait of a family, that is empathetic, complex and completely believable."