Screen's Andreas Wiseman to join experts from British Council as well as film PR, distribution, production and marketing.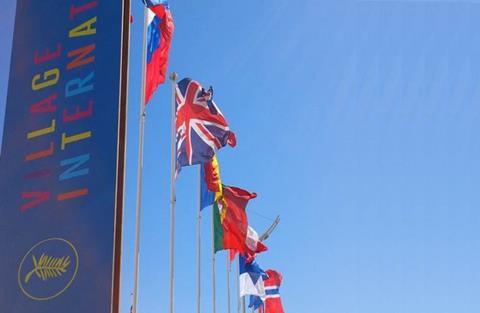 The BFI is to host an afternoon of panel and Q&A sessions with UK film industry experts on Wednesday (April 15) to demystify international film festivals and markets.
Ahead of Cannes, but relevant to all major festivals, the afternoon is aimed at new filmmakers, and will cover a host of topics including: the role of festivals and markets; when and how to work with sales agents; planning for a market and drawing up a promotional plan; and 'Croisette etiquette' - how to have a good Cannes.
Representatives from the BFI, British Council, Film Export UK, UK sales agents and experienced producers, trade journalists and film publicists.
There will opportunities to ask questions after each session, and the event will be followed by networking drinks.
Speakers confirmed so far include: Briony Hanson, Will Massa and Wendy Mitchell from the British Council; Film PR Charles McDonald; Dave Bishop, head of worldwide acquisitions at Protagonist Pictures; independent producer Lisa Marie Russo of Fly Films; Mike Elliott Producer at Emu Films; Sharon Lee, licensing and marketing executive, Embankment Films; and Andreas Wiseman, chief reporter, Screen International.
Further details can be found here: https://www.eventbrite.co.uk/e/festival-and-market-strategy-should-i-stay-or-should-i-go-tickets-16235663306