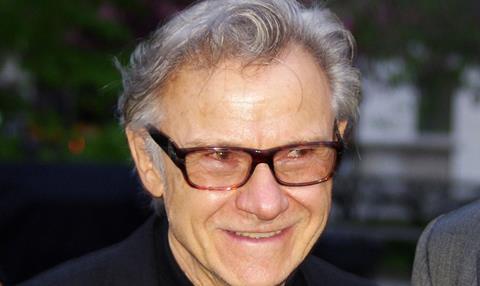 Blue Fox Entertainment has acquired US rights to Madame starring Toni Collette and Harvey Keitel and has set a spring 2018 theatrical and VOD release.
Madame also stars Rossy de Palma and Michael Smiley and marks the first English-language film by French writer-director Amanda Sthers.
Madame is set in Paris and follows the unexpected love affair between a maid and a British art broker.
Studiocanal financed the feature and Anne Cherel and Loubna Berrada brokered the deal with Todd Slater of Blue Fox.
"We are thrilled to add this high-quality comedy with such legendary talent as Toni Collette and Harvey Keitel to our 2018 release slate," Blue Fox Entertainment said. "Amanda Sthers created a unique Cinderella story in Madame, and US audiences are going to fall in love with Rossy de Palma after they see her performance."
"After having sold the film worldwide, we are very happy to find a US home for Madame," Cherel said. "We are excited to work with Blue Fox Entertainment on the release next year."