EXCLUSIVE: Former Telefilm exec has joined the Canadian production outfit.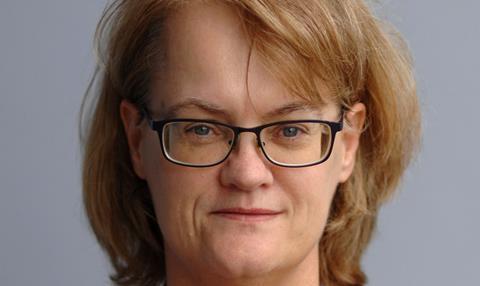 Vancouver-based production company Brightlight Pictures has hired former Telefilm Canada director of national business affairs Sandra Karr as COO.
Karr will help the company execute its strategic plan by directing and overseeing the day-to-day operations of the company.
"Sandra's extensive knowledge and experience within the industry made her an ideal candidate for COO of Brightlight Pictures," said Brightlight Pictures president Shawn Williamson.
"I was impressed with the growth of Brightlight over the past few years," said Karr. "From output deals with Voltage Pictures to securing Netflix series Haters Back Off and numerous other feature film and TV deals, Brightlight has a strong future and I am excited to part of it."