Respected festival programmer was attending Cannes.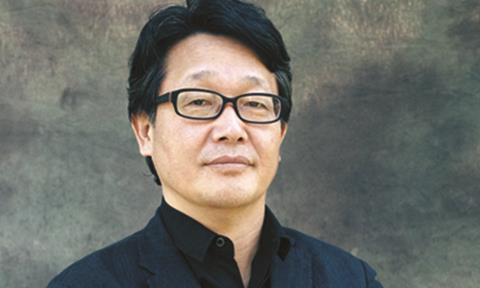 Kim Ji-seok, deputy director and the executive programmer of Busan International Film Festival (BIFF), has died of a heart attack at the age of 57.
Kim was attending the Cannes Film Festival at the time of his death on Thursday evening (French local time), May 18.
One of the most highly-respected film programmers on the international circuit, Kim was also one of the four founding member of BIFF, along with current chairman Kim Dong-ho, former festival director Lee Yong-kwan and former deputy director Jay Jeon.
He focused on programming Asian cinema for BIFF and helped to discover many of today's leading Asian filmmakers.
"In undying efforts, contribution and devotion in discovery of Asian films, Kim led Busan International Film Festival to be the center of Asian cinema and one of world-class film festivals," said BIFF in a statement.
More to follow.