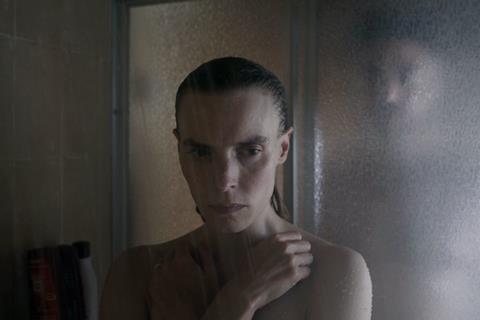 TrustNordisk has closed a string of deals on Danish director Christian Tafdrup's Speak No Evil, now in post.
The film has sold to Australia and New Zealand (The Reset Collective); Benelux (September Film); Russia and CIS (Capella Film); and Hungary (ADS Service).
Speak No Evil was one of the hot works-in-progress projects at last month's online Nordic Film Market in Goteborg. Tafdrup (Parents, A Horrible Woman) moves into genre for the first time with the film, which combines drama, social commentary and psychological horror.
The story, mostly in the English language with some Danish and Dutch, is about a Danish family who goes to visit a Dutch family they met on a summer holiday; things get out of hand during their weekend together.
Jacob Jarek of Profile Pictures produces.
The cast features Morten Burian, Sidsel Siem Koch, Fedja Van Huêt, Karina Smulders, Liva Forsberg and Marius Damslev.
Nordisk Film Distribution will handle the Danish release.