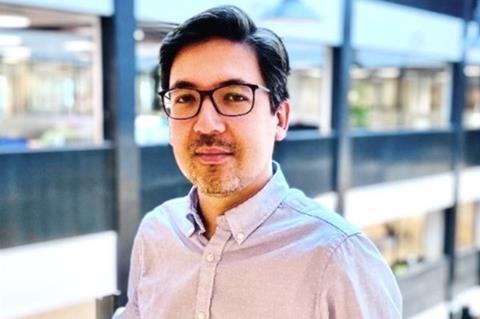 Guillaume Esmiol has been named co-executive director of the Cannes Marché du Film, working alongside Jérôme Paillard for the 2022 edition before taking over from Paillard in 2023.
Esmiol was appointed the Marche's deputy director in charge of development in 2020, with a view to eventually taking over from Paillard. He was previously innovation director for the TF1 Group and marketing director for the start-up studio Wefound.
The Marche confirmed the management team would remain the same. It is comprised of Maud Amson (operations and sales director), Michèle Waterhouse (administrative director), Alice Kharoubi (cinema programming director), Camille Rousselet (head of Cinando), and Aleksandra Zakharchenko (head of programming).
This year's Cannes Marche du Film will run from May 17-25, 2022.