New Europe Film Sales has secured further sales of Un Certain Regard title Rams (Hrútar).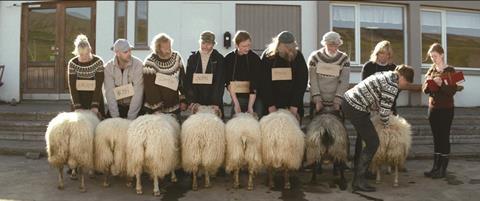 Grímur Hákonarson's Icelandic film about two brothers who reconcile to save their sheep, has been taken for Germany and Austria (Arsenal), Switzerland (Xenix), Norway (Arthaus), Australia (Palace), ex-Yugoslavia (Demiurg), Turkey (Filmarti), Scandinavia (Scanbox) and Japan (Gaga).
Deals in the UK and US are under negotiation.