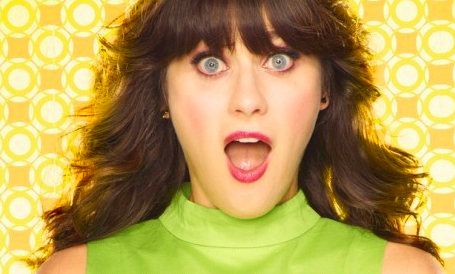 Chernin Entertainment and Endeavor Content are partnering to finance and create premium scripted drama series with international appeal for all distribution platforms.
Chernin Entertainment will produce all projects under the agreement while Endeavor Content will handle international sales and provide advisory services. The parties had not specified at time of writing how much capital they would invest in the initiative.
"This is a new, leaner studio model with state of the art distribution focused on today's evolving global marketplace," Peter Chernin, CEO of The Chernin Group, said. "The partnership with Endeavor Content will allow us to dedicate the bulk of our capital to championing artists and their creative vision."
"Peter Chernin's track record speaks for itself," co-president Chris Rice of Endeavor Content, the rebranded division that encompasses WME and IMG's scripted television and film financing and sales groups, said. "He is one of the most prolific content creators in our business, demonstrating time and again his ability to identify great stories that resonate with global audiences.
"We look forward to combining his creative expertise and Endeavor Content's platform to bring high-end scripted drama series to life," Endeavor Content co-president Graham Taylor added.
Chernin Entertainment's television division produces the Emmy-nominated comedy New Girl (pictured) on FOX. The company currently has 17 active projects set up at TV and streaming networks. Kristen Campo is Chernin Entertainment executive vice-president of television
The film division produced the Planet Of The Apes franchise, Hidden Figures, The Heat, Miss Peregrine's Home For Peculiar Children, among others. Jenno Topping serves as president of Chernin Entertainment,
Upcoming films include musical The Greatest Showman starring Hugh Jackman; Red Sparrow with Jennifer Lawrence; Tolkien starring Nicholas Hoult and Lily Collins; Underwater starring Kirsten Stewart; and animated feature Spies In Disguise voiced by leads Will Smith and Tom Holland.
Endeavor Content's recent television projects include Emmy and Golden-Globe winner The Night Manager; Emmy-nominated The Yong Pope, and Chef's Table; Top Of The Lake: China Girl; Beau Willimon's new series The First; and Damien Chazelle's upcoming project The Eddy.
The agency's was involved in five of the nine films nominated for the best picture Oscar this year: Arrival; Fences; Hell Or High Water; La La Land; and Manchester By The Sea.