Comcast is planning to acquire the animation studio in a $3.8bn deal.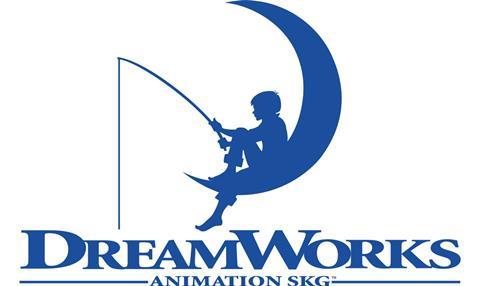 China's Ministry of Commerce is launching an anti-monopoly probe into Comcast Corp's planned acquisition of DreamWorks Animation.
Shen Danyang, a spokesman for the Ministry, said on Friday (September 2) that it had received complaints that the deal could hurt competition in the Chinese market but didn't comment further.
It was announced in April this year that Comcast plans to acquire DreamWorks Animation for $3.8bn. The studio is to become part of Universal Filmed Entertainment Group, which includes Universal Pictures, Fandango and NBCUniversal Brand Development.
The deal is expected to close by the end of 2016, subject to antitrust approvals in the US and abroad. US approval has already been given.
DreamWorks Animation has a Shanghai-based joint venture, DreamWorks Oriental, with Li Ruigang's China Media Capital (CMC) and other state-owned entities, which was established in 2012. The joint venture produced the third installment in the Kungfu Panda franchise.
Separately, China's Ministry of Commerce is investigating the planned merger of Uber's Chinese unit with local taxi-hailing firm Didi Chuxing over anti-competition concerns.