Undisclosed stake will be used to help Cinemaxx expand its screen count in Indonesia.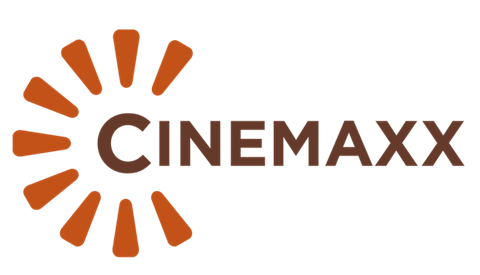 Mexican exhibition giant Cinepolis has acquired a minority stake in Indonesian exhibitor Cinemaxx, owned by local property giant Lippo Group.
The size of the stake was not disclosed but the partners said in a statement that "the proceeds will be used to fuel growth and help Cinemaxx achieve its vision of becoming a dominant player in the Indonesian cinema industry".
Launched in 2014, Cinemaxx currently operates 45 cinemas with 226 screens across Indonesia. It also operates a kids cinema brand, Cinemaxx Junior; a premium large-screen format Ultra XD; and a luxury cinema offering, Cinemaxx Gold.
One of the world's biggest cinema chains, Cinepolis currently operates 691 cinemas with 5,609 screens across 17 countries.
"The Indonesian cinema market is significantly under-screened considering its large population," said Cinepolis CEO Alejandro Ramirez Magaña. "Through this partnership with Lippo Group, we are excited to expand Cinépolis' global network of cinema to Southeast Asia."
Brian Riady, executive director of Lippo Group and Cinemaxx, said: "We have searched long and hard for a world-class operator to partner with us in order to achieve our ambitious vision of building Indonesia's largest and most preferred cinema group. Cinépolis brings to Indonesia an unrivalled reputation in cinema entertainment and will surely drive Indonesian cinema to greater heights."
Indonesia's theatrical box office is growing rapidly since Cinemaxx and Korean exhibitor CJ CGV have both entered the market, challenging a monopoly previously held by Indonesia's Cinema 21 Group. Box office hit an estimated $345m in 2017, making Indonesia the world's 15th biggest film market outside North America, according to Motion Picture Association (MPA) figures.