Initial wave of content to include six series and two films.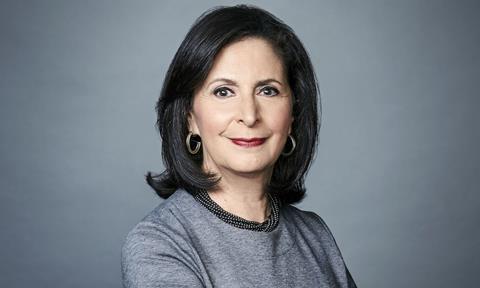 CNN and Hulu have struck a content deal for six series and two films produced by the network, the two companies announced on Monday.
This is the first such deal between CNN and Hulu for CNN Films, the network's brand for nonfiction documentaries, and the second deal with CNN Original Series, the network's brand for nonfiction series content.
CNN Original Series previously sold streaming rights to Hulu for Race For The White House from executive producers Kevin Spacey and Dana Brunetti.
This expanded deal for series content includes The History Of Comedy (Season 1), United Shades Of America With W. Kamau Bell (Seasons 1-2), This Is Life With Lisa Ling (Seasons 1-3), Declassified: Untold Stories Of American Spies (Season 1), The Hunt With John Walsh (Seasons 1-3), and Crimes Of The Century (Season 1).
The new deal includes the film 9/11 Fifteen Years Later, a co-production with Goldfish Pictures, available now, and The End: Inside The Last Days Of The Obama White House, an original film production by the network, which becomes available in July.
The majority of the content will become available on Hulu on a rolling basis this summer, while The History Of Comedy will begin streaming this winter.
"We are pleased to extend our partnership with a trusted brand like CNN," Lisa Holme, Hulu's head of content acquisition, said. "Their powerful story-telling is best in class and we are very happy to offer even more of their programming to Hulu viewers."
Amy Entelis (pictured), executive vice-president for talent and content development for CNN Worldwide, added: "Our goal for these content brands was to bring the strong, journalistic sensibility of CNN to premium nonfiction content. So, we couldn't be more pleased to partner with Hulu, which values that high-quality content proposition as well."