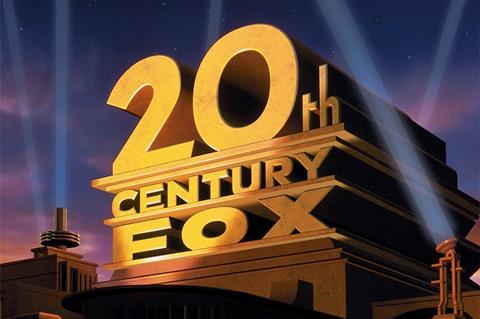 US cable giant Comcast has withdrawn its offer to acquire 21st Century Fox, focusing its energy instead on its potential Sky acquisition.
In a statement, Comcast said: "Comcast does not intend to pursue further the acquisition of the Twenty-First Century Fox assets and, instead, will focus on our recommended offer for Sky."
Disney have released there own statement: "Our incredible enthusiasm for this acquisition and the value it will create has continued to grow as we've come to know 21st Century Fox's stellar array of talent and assets. We're extremely pleased with today's news, and our focus now is on completing the regulatory process and ultimately moving toward integrating our businesses."
Comcast is currently in pole position against Fox in the bidding war for Sky, having tabled a £26bn bid last week ahead of Fox's own £24.5bn offer for the 61% of Sky it does not currently own.
Comcast's initial $65bn (£50.1m) bid for Fox came out of the blue in May and forced Disney to up its offer from $52bn (£40.bn) to $71.3bn (£54.5m).
Comcast's decision to pull out of the Fox race is likely to lead to Robert Iger's Disney taking over the Fox assets, which include National Geographic, several cable channels and a 30% stake in streaming service Hulu.
The US government approved the Disney bid at the end of last month, while new culture secretary Jeremy Wright waved through Fox's offer for Sky last week, prior to Comcast's latest bid.
This article first apeared in Screen's sister site Broadcast.