EXCLUSIVE: Concourse Film Trade, the global sales arm of Matthew Shreder and James Andrew Felts' Concourse Media, has acquired international sales rights to the comedy from Traveling Picture Show Company's (TPSC).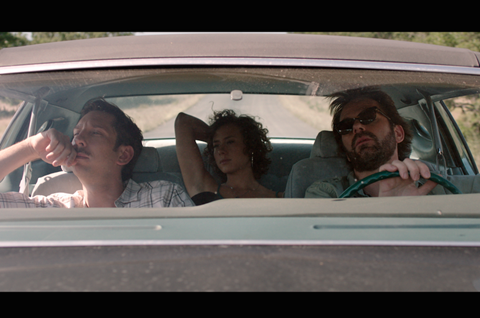 Steven Chester Prince directed Divine Access, which stars Billy Burke, Gary Cole, Patrick Warburton, Joel David Moore, Sarah Shahi, Dora Madison, Barak Hardley and Adrienne Barbeau.
Prince, John A. O'Connell and Michael Zagst wrote the story about Jack Harriman, who becomes an instant celebrity after he humiliates Reverend Guy Roy Davis on a public-access TV show and subsequently experiences natural and supernatural forces while on the road.
TPSC Films' Kevin Matusow, Carissa Buffel and Prince produced with Blackball Entertainment's Billy Burke, and Terry G. Jones. G-Men Media's Clay Glendenning and Jeff Way served as executive producers.
Freestyle will release Divine Access theatrically and on VOD On May 13.