Content Media has hired the producer and 2015 Screen Future Leader as head of production at its film division.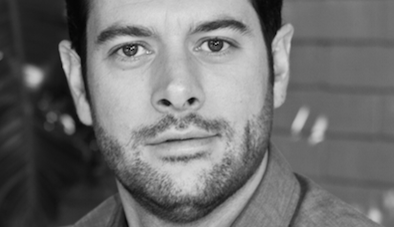 Butterfield will report to Content's president of film Jamie Carmichael and assumes immediate oversight of the present and future slate.
He will also be responsible for expanding national and international partnerships with key talent, producers, agents and publishers and identifying new opportunities for film collaborations.
"Tom brings a wealth of production experience along with many strong industry relationships, from both London and Los Angeles that aligns perfectly with our growing trans-continental business," said Carmichael.
Butterfield added: "I'm really excited to be joining the Content Team at this exciting time for the company, and I'm looking forward to working with them to expand the film slate."
Prior to joining Content Butterfield founded and ran Culmination Productions where he produced "Life At These Speeds and London Town. Before that he worked for Zide/Perry Productions in Los Angeles and the UK Film Council's New Cinema Fund.
The Content slate includes Higher Power, Janis: Little Girl Blue, Too Late and Youth In Oregon