European human rights organisation the Council of Europe has published a report it hopes will address the gender imbalance across the audiovisual sector.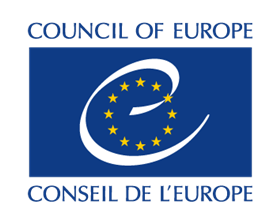 The Recommendation on Gender Equality in the Audiovisual Sector is a plan to acknowledge the ongoing problem of gender inequality and a series of suggestions for solutions.
The report states that "Gender equality is a necessary condition for the full enjoyment of human rights" and sets the following objectives:
combating gender stereotypes and sexism;
preventing and combating violence against women;
guaranteeing equal access of women to justice;
achieving balanced participation of women and men in political and public decision making;
achieving gender mainstreaming in all policies and measures;
It will encourage all of its 47 member states to: review legislation and policies; collect, monitor and publish data; support research; encourage the ongoing development of media literacy; and enhance the accountability processes.
Eurimages, the film support fund operated by the Council of Europe, provided key content for the report.