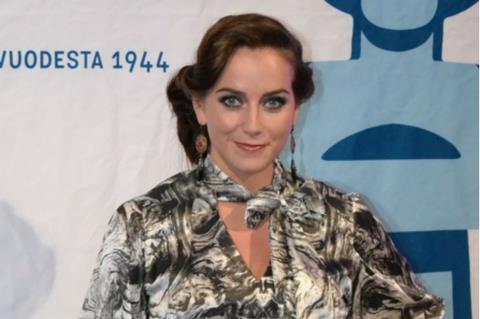 Finnish-German crime thriller series Arctic Circle has completed its cast and secured a global distribution deal with Lagardère Studios Distribution.
Iina Kuustonen (Nurses), Maximilian Brückner (War Horse), Clemens Schick (Casino Royale) and Pihla Viitala (Black Widows) will all star in the production, set to be directed by Hannu Salonen (Shades Of Guilt).
Arctic Circle will premiere on Finnish digital entertainment service Elisa Viihde in 2018, with national TV rights sold to the Finnish Public Broadcasting Company (YLE).
The series follows a Finnish policewoman called Nina Kautsalo, who finds a dead prostitute in a cabin in the wilderness.
However, a deadly virus is found in the body's blood, and Kautsalo finds herself caught in an unusual criminal investigation with a German virologist called Thomas Lorenz, which takes them outside the law.
"I want Arctic Circle to be a physical experience," said Salonen. "The audience will feel the desolation, the blistering wind, the taste of blood, and the cold; but also the love, warmth, and commitment created by our strong main characters.
"Arctic Circle will be a visually powerful, high intensity trip into a world full of contradictions and extremes".
The series, co-produced by Yellow Film & TV and Bavaria Fiction, will shoot in Finnish Lapland, with help from the Finnish Lapland Film Commission.
Milla Bruneau (Nurses) from Yellow Film & TV and Bavaria Fiction's Moritz Polter (Das Boot) will executive produce.