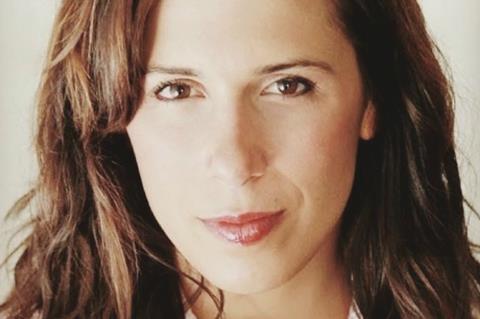 Solstice Studios has announced a key hire, bringing in Crystal Bourbeau as head of acquisitions and international from her most recent post as executive vice-president of international sales and distribution at Lionsgate.
Bourbeau, a popular and highly regarded executive who cut her teeth working for Patrick Wachsberger, will report to Solstice president and CEO Mark Gill. She will be based in Los Angeles.
During 10 years at Lionsgate, she played a key role in establishing and managing the international output deals and licensed territories on the Hunger Games and Saw franchises, The Twilight Saga: Breaking Dawn – Part 2, La La Land, and Now You See Me, among others.
Her purview covered Lionsgate's third-party sales business with producers such as Black Label Media, Participant Media, Thunder Road Films, Alcon Entertainment, and River Road Entertainment.
Solstice plans to produce three to five films a year in the in the $30m-$80m budget range aimed at a global audience. The company plans to acquire another two to four features a year for wide US distribution.
The founding executive suite alongside Gill includes production heads Andrew Gunn and Guy Botham, and marketing and strategy head Vincent Bruzzese.