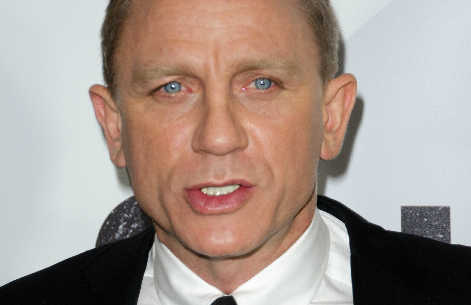 Media Rights Capital (MRC) has made a $40m-plus commitment to acquire global rights to Knives Out, the hot Toronto package that dropped several days ago and sees Rian Johnson, producing partner Ram Bergman, and Daniel Craig team up on the murder-mystery.
The parties are ready to shoot in early November in between their Stars Wars trilogy and Bond 25 commitments, and MRC will commence talks with distributors in the days ahead. Additional casting is underway. CAA Media Finance brokered the deal with MRC.
Knives Out is described as "a modern-day murder mystery in the classic whodunit style infused with Johnson's original voice that informed films from Brick to Looper." Craig plays a detective assigned to solve the crime.
"We have been massive fans of Rian and Ram's since we saw Brick and have been pursuing them ever since," said MRC co-presidents of film Brye Adler and Jonathan Golfman. "Knives Out is such a fun, inventive and entertaining film and we are thrilled to partner with Rian, Ram and Daniel on this exciting, original project."
"We are so excited to work with Brye, Jonathan and the whole team at MRC," said Johnson and Bergman. "They're true movie fans and will be terrific partners for this adventure."