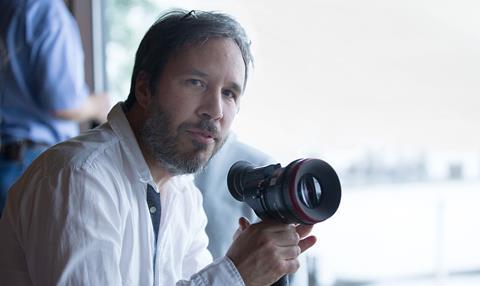 With one week to go before the release of Blade Runner 2049, it has emerged that in-demand Denis Villeneuve is in talks to direct Cleopatra.
Scott Rudin and former Sony Pictures Entertainment co-chairperson Amy Pascal are producing the feature at Sony from Stacy Schiff's biography of the iconic Egyptian ruler.
Paul Greengrass, James Cameron and David Fincher had been linked to the project.
Early online reviews for Alcon Entertainment's Blade Runner 2049 have been enthusiastic to say the least. Ryan Gosling, Harrison Ford, Jared Leto and Robin Wright star in the sequel to Ridley Scott's revered 1982 sci-fi.
Sony distributes internationally while Warner Bros will release in the US.
Villeneuve is lining up direct another sci-fi in the form of a Dune reboot.