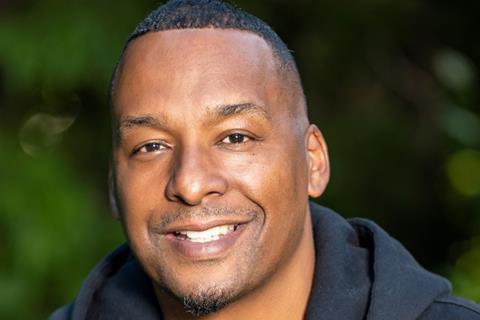 Deon Taylor (Fatale, Black & Blue) has come on board to direct Civil Rights drama Freedom Ride, recounting the efforts by the late Congressman John Lewis and other activists to end segregation laws.
The Hideaway Entertainment, INDE Companies and Hidden Empire Film Group have targeted a summer production start and plan to film in Atlanta, Georgia, and Birmingham, Alabama.
Steven Vosburgh, Dusdi Fissette, and Taylor wrote the screenplay set in 1961 about the Freedom Riders – a multiracial group of young activists led by Lewis, who went on to become a Congressman and died last summer, as they rode buses into the Deep South and endured beatings from citizens and police.
Their determination to remain non-violent and refusal to back down eventually forced the government to desegregate all buses, trains, public places and facilities used in interstate travel.
The script is based on first-person accounts by a dozen of the original Freedom Riders, including the late Civil Rights icon John Lewis.
The Hideaway Entertainment's Matt Rhodes (Cherry), INDE Companies' Kim Leadford (The Butler), Mark R. Harris (Crash) and Hidden Empire Film Group's Roxanne Avent Taylor (Fatale) are producing.
Taylor and his Hidden Empire Film Group partner Robert F. Smith will serve as executive producers, alongside Civil Rights attorney Benjamin Crump and his company Brooklyn Media, and Charles Bonan and Daniel McCarney.