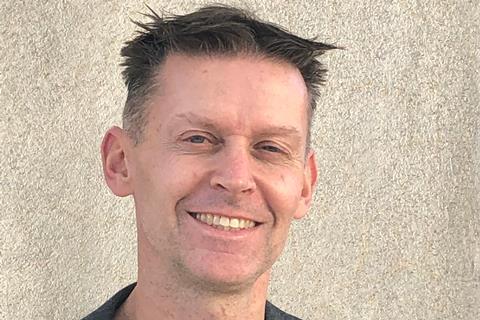 Directors UK, the body representing UK screen directors, has appointed Andy Harrower as new CEO.
He takes over from Andrew Chowns, who is retiring next year after heading the association for the past ten years.
Harrower will be leaving his post as director of licensing at PRS for Music, where he was responsible for negotiations of royalties for the use of music.
He joined PRS for Music in 1991, becoming head of broadcast licensing in 2009, then director of broadcast & UK online licensing in 2015. He started in his current role last year.
Chowns will be retiring after a career that began at ITV, including assisting the launch of ITV2. He subsequently moved to UK producers body Pact, where he was head of business affairs and then chief operating officer.
Directors UK Chair Steve Smith said: "Andy has very significant expertise in collective rights management and is a passionate advocate and champion of creators' rights."
Recent Directors UK initiatives include launching a set of guidelines for filming scenes with nudity or simulated sex.