Bob Iger tells employees that studio refused to pay ransom.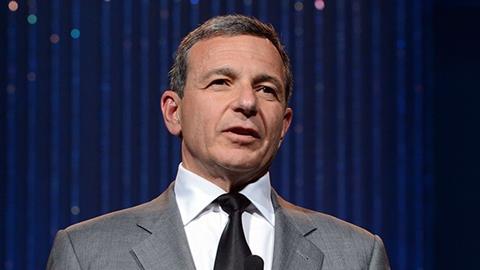 Walt Disney Company CEO Bob Iger told a town hall meeting with ABC employees on Monday that hackers claim they have stolen one of the studio's upcoming releases.
According to The Hollywood Reporter, Iger said the studio was asked to pay a large ransom in Bitcoin but refused to do so.
The identity of the film in question remained unclear, however the report said the hackers claimed they would post the first five minutes, followed by 20-minute segments until the ransom is paid.
Disney's upcoming summer tentpoles are Pirates Of The Caribbean: Dead Men Tell No Tales, due out on May 26, and Cars 3, which schedule to open on June 16.
The hack follows a recent cyberattack on Netflix seemingly orchestrated by an entity calling itself 'thedarkoverlord'.
In that case, the first 10 episodes from the upcoming season 5 of Orange Is The New Black appeared on The Pirate Bay after Netflix refused to pay a ransom.