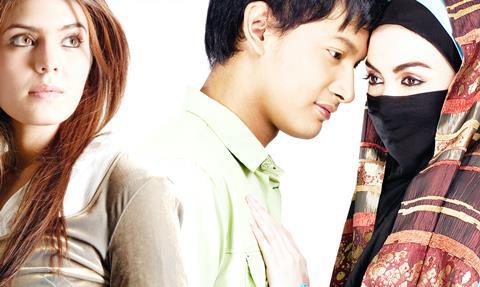 The Walt Disney Company has confirmed that it will roll out its streaming service Disney+ Hotstar in Indonesia on September 5, marking the first Asian launch for the platform outside of India.
The streaming service has also entered into a collaboration with leading Indonesian telecoms operator Telkomsel, which will offer a range of promotions and subscription packages to its customers.
At launch the service will carry more than 500 films and 7,000 episodes of content from Disney, Pixar, Marvel, Star Wars, National Geographic and others, as well as original programming including films, series and documentaries.
The service will also stream the premiere of seven new Indonesian films, including five that will be available from September 5: MD Pictures' Sabar Ini Ujian, Pelukis Hantu and Bidadari Mencari Sayap; and Falcon's Rentang Kisah and Malik & Elsa. From September 15, the service will also premiere Falcon's Warkop DKI Reborn 4 and Benyamin Biang Kerok 2.
Disney+ Hotstar will also carry more than 300 Indonesian library titles, including massive hits such as MD Pictures' Ayat Ayat Cinta, 13 Entertainment's Laskar Pelangi and the first three films in Falcon's Warkop DKI Reborn franchise.
Uday Shankar, president, The Walt Disney Company APAC, said: "Indonesia's dynamic, tech savvy population has a huge appetite for quality local entertainment content, and is also home to some of the biggest Disney fans in the region. We are confident that by working closely with Telkomsel, Disney+ Hotstar, with its unparalleled mix of high-quality local and global stories, delivered through world-class technology, will enthrall viewers in Indonesia."
Indonesian consumers will be able to access the service through web and Android and iOS smartphone devices and some connected TV devices (Android TV and Fire TV Stick).