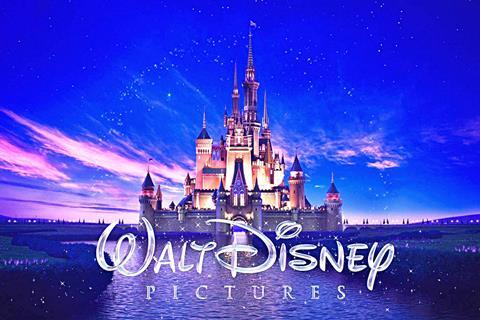 Disney is facing tighter demands over its proposed commitment to Sky News under the UK government's revised criteria.
In a written ministerial statement, culture secretary Matt Hancock said on Tuesday (June 19) that Disney must increase the funds available to Sky News to a minimum of £100m a year if it is to purchase it to waive through the Fox/Sky deal.
Hancock was relaying an update from Fox that said that Disney must raise its commitment to not selling a Sky News-branded service to 15 years.
This figure initially started out as five years, then moved to 10 when Fox began offering remedies to greenlight the takeover.
The Department for Digital, Culture, Media and Sport (DCMS) did not disclose Sky News' previous funding figure but a spokesman told [Screen's sister pubication] Broadcast that under the proposal, the total funds available to Sky News will never fall below the £100m mark.
Earlier this month, Hancock cleared the path for Fox to purchase the 61% of Sky it currently does not own if it is to sell Sky News to a third-party buyer or Disney, which is currently pushing through a separate takeover of Fox's entertainment assets.
Fox had initially put forward the remedy as one of four recommended by the Competition and Markets Authority while the offer was being investigated.
The other three were: a firewall of behavioural commitments to insulate Sky News; a ringfence that structurally separated Sky News from the rest of Sky; or a prohibition of the transaction.
A Fox spokeswoman said the Murdoch-owned conglomerate welcomed the announcement.
Hancock will now formally consult on the new remedy and has invited views on whether "these proposals are sufficient to remedy the adverse plurality public interest concerns raised by this merger".
A period of consultation will close on July 4.
In recent weeks, cable giant and NBCUniversal owner Comcast has thrown a spanner in the works of the two mergers by putting in superior offers to acquire both Sky and Fox.
This story was first reported on Screen's sister site Broadcast.