IM Global will kick off pre-sales in Berlin through its Opus division in what is anticipated to be one of the main draws of the market.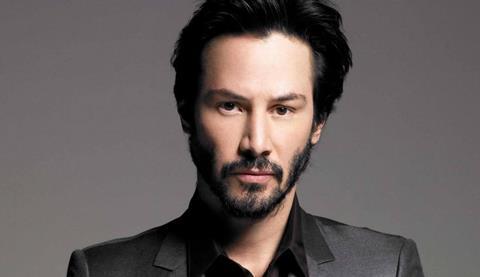 Reeves, riding high on a well-received turn in heavyweight Sundance acquisition To The Bone and about to hit the screens in John Wick 2, will star as an imperilled diamond trader.
Siberia follows the character as he travels to Russia to rendezvous with his local partner to sell a batch of gems of dubious provenance.
When he follows the trail to Siberia in a bid to locate his partner and the diamonds he embarks on an affair with a local woman as he falls deeper into trouble.
Producers are Hamel and Keanu Reeves of Company Films and Gabriela Bacher of Summerstorm/Film House Germany.
Matthew Ross, whose credits include Frank & Lola, will direct from a screenplay by Scott Smith based on a treatment by Hamel, who produced Passengers and the upcoming Replicas starring Reeves.
IM Global's senior vice-president of acquisitions and co-productions John Zois negotiated the deal on behalf of IM Global. WME Global handles US sales.