Pan-Arab distributor Empire International and Egyptian production company Synergy Films are partnering on the release of nine feature films in 2018, with the aim of garnering one million admissions.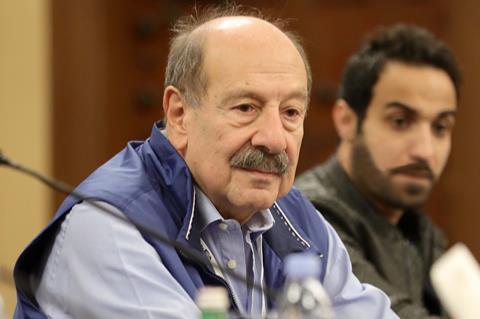 Under the deal, Beirut and Dubai-based Empire, which is the long-time distributor of Columbia Pictures, 20th Century Fox and Sony in the Middle East, will use the same marketing strategies it employs to release its Hollywood studio titles when launching the Synergy productions .
"This marks the first time that an Egyptian studio collaborates exclusively with a Middle Eastern distributor on a regular basis, which is quite uncommon for Arab studios and is usually reserved for Hollywood studios," said Empire chairman and CEO Mario Georges Haddad.
The films scheduled for release under the accord include two comedies: Laylat Hana WaSrour, starring young stars Mohamed Adel Emam and Yasmin Sabry, and Ahmed El Gendi's El Ze'eb Wal Onsa, featuring Ahmad Fahmy in the cast.