Five other studios continue to be investigated for anti-competitive licensing deals with Sky UK.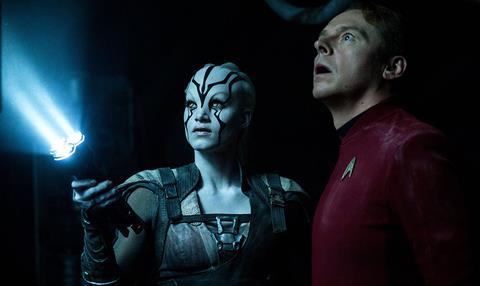 EU antitrust regulators have accepted concessions made by Paramount Pictures in an ongoing probe into the activities of six major studios in the UK & Ireland.
The European Commission's probe concerns anti-competitive film-licensing deals with pay-TV operator Sky UK, with EU regulators claiming that current deals unfairly prevent consumers elsewhere in Europe from accessing pay-TV services.
As reported by Reuters, Paramount has now agreed to allow viewers outside of Britain to access films and other content broadcast by Sky UK via online or satellite.
Paramount will now not block pay TV providers from "responding to unsolicited requests" from consumers in the EU, but outside of Sky's licensed territory.
The concessions are valid for five years and cover online and satellite broadcast services.
The European Commission said that the concessions met its concerns.
"Today's agreement eliminates the possibility of fines and enables the Commission to close similar pending cases against Viacom and Paramount relating to broadcasters in Italy, France, Germany and Spain," read a statement from Paramount and owner Viacom.
However, if Paramount violates its commitments, the commission will be able to impose fines of up to 10% of the studio's global revenue.
News of the probe originally broke in July last year. A three-day hearing took place in January where the studios and Sky presented counter-arguments to the probe.
Five other studios will continue to be investigated by EU regulators. Those are Disney, Comcast-owned NBC Universal, Sony, Twentieth Century Fox, and Warner Bros.
The probe is seen as a part of the ongoing EU ambition to create a digital single market across its 28 member states by cracking down on geoblocking.