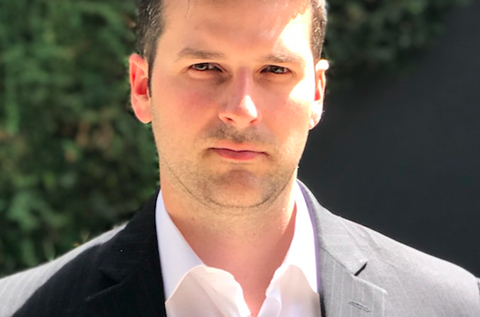 Evan Langweiler has been promoted to senior vice-president, global communications, Universal Filmed Entertainment Group.
Langweiler, who has been at NBCUniversal for 10 years and Universal Pictures for seven, will continue to oversee many aspects of the studio's strategic media relations.
Known for his ties to filmmakers and strong working relationships with the media, the executive's remit covers worldwide box office reporting, transactional announcements and release dating. He also serves as the group's primary staff writer.
Langweiler will work closely with the studio's international and brand teams as well as DreamWorks TV and NBCUniversal.
He reports to Cindy Gardner, executive vice-president of global communications, Universal Filmed Entertainment Group, and corporate affairs, NBCUniversal