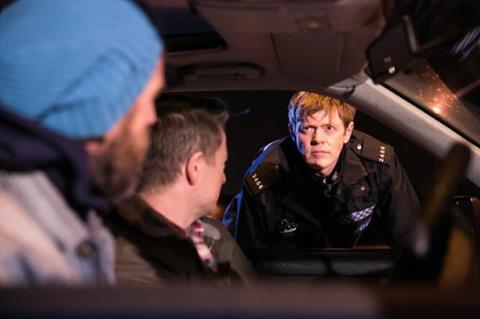 SP Releasing has acquired rights for three titles from UK-based sales agency Evolutionary Films – two for North America and one for the US.
The titles are led by Edward Boase's UK Trick Or Treat, from producers Trigger Films. The thriller stars siblings Craig Kelly and Dean Lennox Kelly in their first film together, in a film about a man whose life is disrupted when his estranged brother appears, claiming to have drunkenly run someone over.
Jason Flemyng and Kris Marshall are also on the cast.
SP has also picked up North America rights on action horror Tribal – Get Out Alive. Directed by Matt Routledge, it revolves around a security firm that is hired to clear a property, but is suddenly locked in and hunted. Zara Phythian, Ross O'Hennessy and Rachel Warren star.
Finally, it has acquired US rights on crime thriller Things I Do For Money from director Warren P. Sonoda. It follows two cello-playing brothers who, in preparing for a major audition, find themselves entangled in the local criminal underworld.
Evolutionary previously released Trick Or Treat theatrically in the UK in October 2019, and has sold Tribal – Get Out Alive to Japan (Trans World Associates), Pan Asia (Fox Networks), Poland (Polmedia), South Korea (Laon-I) and Turkey (ASG Global).