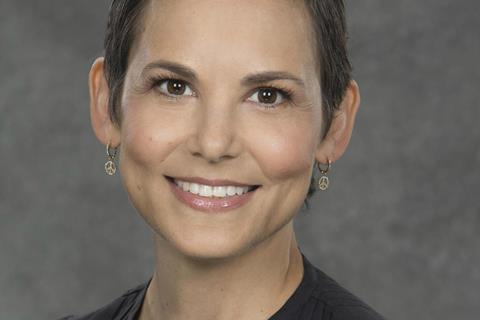 US streaming service CBS All Access has expanded the remit of original programming executive Julie McNamara, naming her executive vice-president and head of programming for the platform.
Reporting to CBS Interactive CEO Marc DeBevoise and CBS chief creative officer David Nevins, McNamara will now oversee the overall programming strategy for All Access, including current and future original series and acquisitions. She will also work with other ViacomCBS executives to bring content from internal ViacomCBS studios and networks to the service.
Reporting to McNamara and CBS Entertainment president Kelly Kahl will be Jeff Grossman, named to a newly created role as executive vice-president of content strategy and operations for All Access and CBS Entertainment Digital.
McNamara, who was previously EVP or original content, joined CBS All Access after a decade at CBS Television studios, where she shepherded series including The Good Wife, Elementary and Jane the Virgin.
CBS All Access' most recent original scripted series include Star Trek: Picard, the latest Star Trek spin-off, with Patrick Stewart in the title role, and true-crime series Interrogation, created by John Mankiewicz and Swedish TV writer Anders Weidemann.