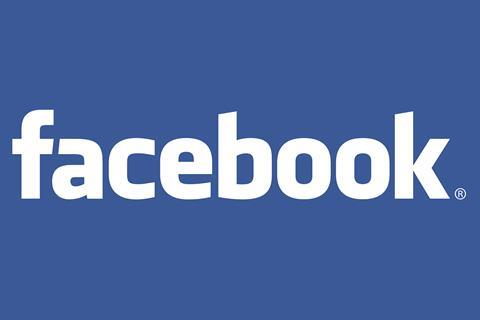 Facebook has ordered its first drama series, a half-hour thriller from Blumhouse Television based on a Brothers Grimm story and a contemporary young adult novel.
With the working title Sacred Lies, former True Blood executive producer Raelle Tucker and director Scott Winant will serve as executive producers on the 10-episode series.
Tucker will also serve as showrunner and adapt the source material, the Grimm tale The Handless Maiden and Stephanie Oakes' 2015 novel The Sacred Lies Of Minnow Bly. Winant will also direct the first two episodes.
Also on board as executive producers on the story – about a teen with no hands who escapes from a cult and finds herself in juvenile detention, suspected of knowing who killed her cult leader – will be Blumhouse Television's Jason Blum, Marci Wiseman and Jeremy Gold.
The project was unveiled at this week's NATPE television market in Miami by Facebook director of development Ricky Van Veen, who also announced two unscripted shows – Fly Guys, about film and TV stunt performers, and Bear Grylls: Face The Wild – for the new Facebook Watch platform.
In a NATPE presentation outlining Facebook Watch's programming strategy, Van Veen reportedly said: "We're not going to win by competing in prestige hour long dramas. What's going to differentiate us is that show that uses the social fabric of Facebook."
According to media reports, Facebook is ready to spend $1bn on original content this year, with some series set to be budgeted at $3m-$4m an episode.
Commenting on Facebook's new drama, Blumhouse Television co-presidents Wiseman and Gold said: "Sacred Lies is an inventive twist on a time honoured fairy tale which we believe will surprise and stir the Facebook Watch audience and we're excited to be the studio producing this provocative series."