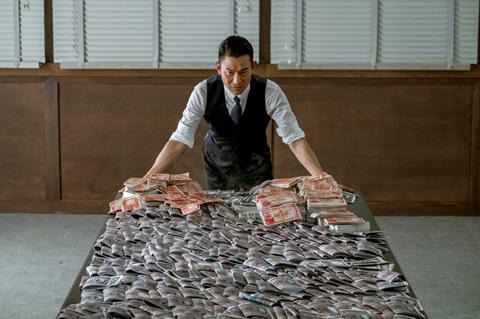 Pan-Asian broadcaster Celestial Tiger Entertainment (CTE) has renewed its exclusive, multi-year output deal with Hong Kong's Mega-Vision Project Workshop (MVP).
Under the terms of the deal, CTE has first and exclusive pay-TV rights, along with pay-per-view (PPV), video-on-demand (VOD) and over-the-top (OTT) rights, to MVP's upcoming movies in Malaysia, Brunei, Indonesia, Singapore and the Philippines.
Titles included in the deal include two upcoming action films starring Donnie Yen: Enter The Fat Dragon, directed by Kenji Tanigaki, and Kam Kar Wai's Big Brother. The deal also includes gangland drama Chasing The Dragon, starring Yen and Andy Lau, which grossed $87m in China last year.
Based in Hong Kong, CTE operates a bouquet of pan-Asian TV channels including Celestial Movies, cHK, Kix, Thrill and Celestial Classic Movies.