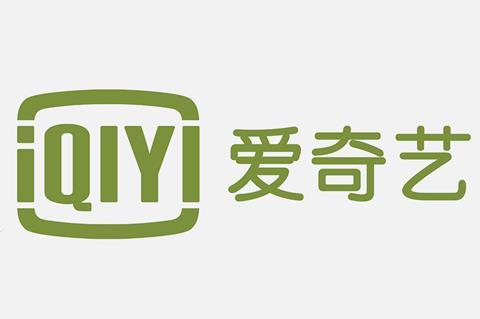 Chinese streaming giant iQiyi is launching four new drama series at Filmart today (20 March), tapping into the trend for Chinese-language TV drama to find an audience overseas.
The four 24 x 45-minute series – Meet Me @ 1006, Befriend, Plant Goddess and Re-play – are the first to be produced by iQiyi's Taiwan production team. The shows involve leading Taiwanese film and TV actors, such as Guo Shu-yao (The Teenage Psychic), who stars in Befriend, about a debt collector who helps people solve relationship conflicts.
Li Guo-yi (In A Good Way) and Hsieh Hsin-ying (Love At Seventeen) star in Meet Me @ 1006, about a lawyer who finds a strange woman in his apartment at the same time every night, while Jasper Liu (When I See You Again) stars in Plant Goddess about a music executive stranded in a rural village.
Chinese-language TV dramas are gaining a higher international profile as season runs become shorter and budgets and production values increase. Streaming platforms such as iQiyi, Youku Tudou and Tencent have driven expansion by experimenting with new genres and storylines.
Netflix recently acquired iQiyi's Tientsin Mystic and Burning Ice, as well as Youku's Day And Night. iQiyi has also sold shows to US platform Dramafever, Korea's CJ E&M, Malaysia's Astro, Singapore's StarHub and Hong Kong's TVB.
"In the past, costume dramas from TV stations have been the most popular genre for international markets, but iQiyi is trying to introduce new genres such as youth drama, fantasy and adventure to audiences overseas," said iQiyi international distribution director Bryce Tsao.
iQiyi's new dramas will be streamed on the company's platforms in China and Taiwan, and will also be broadcast by Taiwanese cable channels TTV and EBC.