Duay Klaw features original music compositions by the late Thai king Bhumibol Adulyadej, who died last October.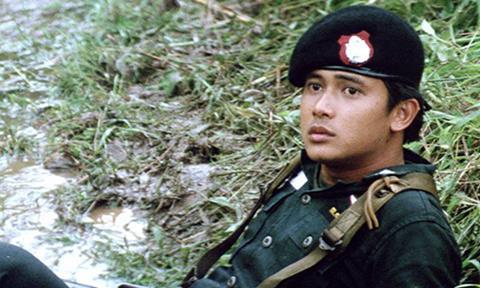 Five Star Production, one of Thailand's oldest film companies, is breathing new life into Duay Klaw, a 1987 award-winning docudrama that celebrated the 40th anniversary of the late King Bhumibol Adulyadej's reign over Thailand.
Duay Klaw is the only film to feature original music compositions by the king, who died last October, with a total of nine pieces featured.
Folksinger Jarun Manupetch plays a farmer who nurtures a rice crop grown from a single seed obtained from the King's Royal Projects when the country was hit by drought.
Five Star has newly remastered the film, which recently screened at the Osaka Asian Film Festival. The restored version will be re-released in Thailand by year-end, prior to the cremation ceremony of the King.
Another new title on Five Star's slate is The Lost Case, which has been picked up for Malaysia, Brunei, Singapore, Indonesia, Myanmar, Laos, Cambodia and Vietnam. The horror is the first Thai title to adopt the found-footage style.