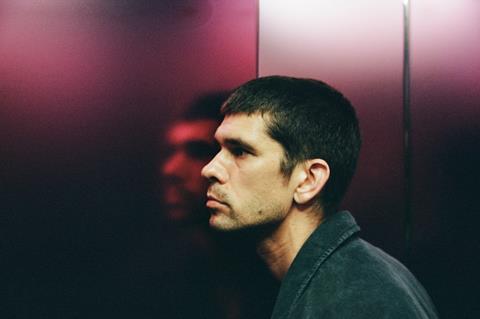 FilmRise has acquired North American rights to Aneil Karia's 2020 Sundance psychodrama Surge starring Ben Whishaw.
New York-based film and television distributor and streamer has acquired theatrical, digital and broadcast rights to the story of an airport security worker who embarks on a bold and reckless journey of self-liberation over the course of 24 hours in London.
Whishaw (Skyfall, A Very English Scandal, The Lobster) won the World Cinema Dramatic special jury award for acting in Sundance. The film received its international premiere in 2020 Berlinale's Panorama Section, and was a special selection at Glasgow, Jerusalem and Hainan festivals.
Julia Godzinskaya and Sophie Vickers of Rooks Nest produced Surge, which was financed by BBC Film, the British Film Institute awarding funds from the National Lottery, Protagonist Pictures and Split Prism Media.
Katie Carroll, manager, independent film acquisition at FilmRise, brokered the deal with George Hamilton, head of sales at Protagonist Pictures.