EXCLUSIVE: Distributor to time release alongside US launch through Magnolia.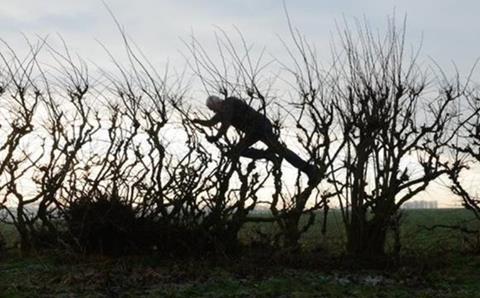 Films We Like has snapped up Canadian rights in a deal with Mongrel International.
Thomas Riedelsheimer's second film about the life and work of British artist Andy Goldsworthy follows his acclaimed 2001 film Rivers And Tides.
Leaning Into The Wind premiered at the San Francisco International Film Festival and explores the outdoor spaces that have inspired Goldsworthy, spanning Scotland, France and New England.
Films We Like plans a Canadian theatrical release later this year alongside the US launch through Magnolia Pictures.
The companies are following a similar pattern this autumn on Lucky, John Carroll Lynch's feature directorial starring Harry Dean Stanton as a 90-year-old atheist on a spiritual quest.
Films We Like president Ron Mann brokered the Leaning Into The Wind deal with Mongrel International president Charlotte Mickie.