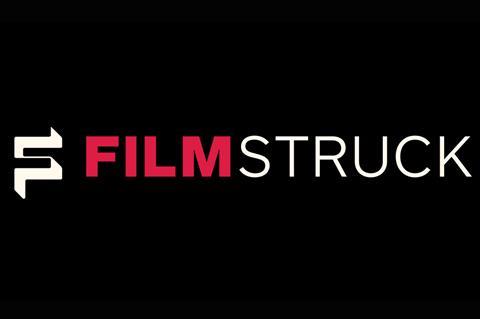 FilmStruck, the cinephile-targeted subscription movie streaming service launched two years ago by Turner and Warner Bros Digital Networks, is to shut down in the US and international markets on November 29.
The move comes in the wake of AT&T's acquisition of Time Warner and the announcement by WarnerMedia, as Time Warner is now known, that it plans to launch a direct-to-consumer streaming service in the fourth quarter of 2019.
Launched in November 2016, FilmStruck offered subscribers access to approximately 1,600 films from studios and distributors including Janus Films, Kino, Zeitgeist, Film Movement, First Run Features, Oscilloscope Laboratories, Shout Factory, MGM and Warner Bros. The service also included 1,200 films from the Criterion Collection of classic and foreign-language features.
A post about the FilmStruck closure on the Criterion website said the Collection was "trying to find ways we can bring our library and original content back to the digital space as soon as possible."
Turner and Warner launched a UK version of FilmStruck in February in conjunction with the Curzon UK arthouse cinema chain. In May, plans were announced to roll the service out into France and Spain.
A statement from Turner said: "We're incredibly proud of the creativity and innovations produced by the talented and dedicated teams who worked on FilmStruck over the past two years. While FilmStruck has a very loyal fanbase, it remains largely a niche service. We plan to take key learnings from FilmStruck to help shape future business decisions in the direct-to-consumer space and redirect this investment back into our collective portfolios."