Na Hong Jin's horror-thriller has sold to a host of territories including Japan, Italy and Spain.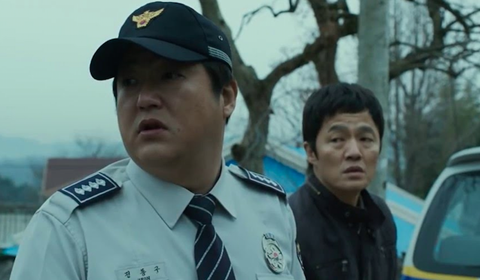 Korean sales company Finecut has secured a raft of additional deals on Na Hong Jin's horror-thriller The Wailing following its European premiere in Cannes.
The well-received Out of Competition title has sold to Australia and New Zealand (JBG Pictures), Dutch-speaking Benelux (Contact Film), Italy (Movies Inspired), Japan (The Klockworx), the Philippines (Viva Communications), Singapore (Clover Films), Spain (La Aventura), Taiwan (Moviecloud) and Turkey (Fabula Films).
The Wailing had previously secured deals for France and French-speaking Benelux and Switzerland (Metropolitan Filmexport), mainland China (Infotainment) and North America (Well Go USA Entertainment).
According to Finecut, the film has grossed approximately $600,000 in the US since its opening on June 3, while in Australia, where it opened June 9 in six cities including Sydney, the film grossed $72,892 (AU$98,796) over its first weekend and is expanding to more sites in its second week.
The Wailing is set to open June 23 in New Zealand and July 6 in France while an August bow is being lined up in Taiwan and an October release in Spain.
According to the Korean Film Council (KOFIC), the film has taken more than 6.7m admissions and $46.4m at the local box office. Released May 11, the film as of yesterday (June 14) ranks sixth at the local box office after The Handmaiden, The Conjuring 2, The Jungle Book, Warcraft: The Beginning and Me Before You.
The film is presented and produced by Fox International Productions in association with Ivanhoe Pictures and co-produced by SideMirror Co.