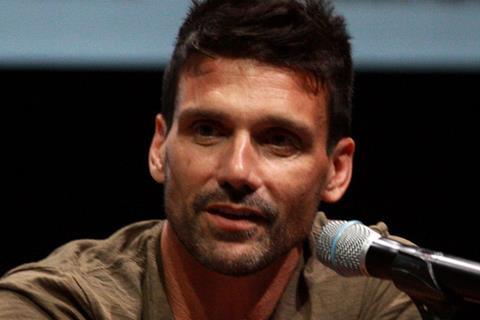 The Exchange has added worldwide rights to EFM action sales title Lights Out starring Frank Grillo, Mekhi Phifer, Scott Adkins and Dermot Mulroney.
Christian Sesma is directing the project from a screenplay by Garry Charles and Chad Law. Production is underway with Brandon Burrows of Firebrand serving as producer.
Lights Out is described as a modern-day Roadhouse meets Kickboxer and takes place in the seedy underbelly of Los Angeles. Grillo's credits include the Captain America and Purge franchises, while Phifer has starred in 8 Mile and the Divergent franchise.
Action veteran Adkins has starred in The Expendables 2 and Avengement while among Mulroney's credits are My Best Friend's Wedding and August: Osage County.
Sesma's career credits include Paydirt and The Night Crew, while Charles has written Welcome To Acapulco and Day Of The Mummy and Law Hollow Point and Close Range.
The Exchange's announced EFM sales line-up are The Independent with John Cena and Brian Cox, Pete Davidson's Meet Cute, and Justince Bateman's TIFF 2021 selection Violet.