Former Canal+ exec joins the company with a remit to develop European film and TV projects.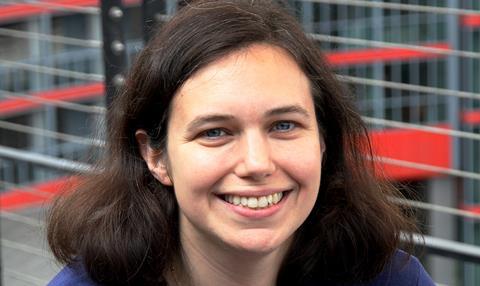 Frank Spotnitz's Big Light Productions (The Man In The High Castle) has hired Lorraine Sullivan to oversee projects from its London and newly-opened Paris offices.
Sullivan is an established television executive who recently spent ten years as a commissioner for French TV platforms TPS and Canal+ between 2000 and 2010.
Her new role will focus on developing stories related to France and also wider Europe, and will encompass television, film and documentary projects.
She began her career at Lionsgate in Los Angeles before moving to Paris. In recent years, she founded the non-profit organisation AIM, which enlists Hollywood film talent to teach seminars to graduate students and professionals.
Another of Sullivan's educational projects is Serial Eyes, a mentoring program that aims to help budding TV series writers and producers. Hosted at the Berlin Film School, the scheme also partners with the London Film School and Danish Film School.
In 2010, she set up Totally Serialized, a TV series festival in the UK held in collaboration with the French Institute to foster collaboration between British and French TV producers.
Big Light Productions was founded in 2013 by Frank Spotnitz, who produced 128 episodes of long-running US television series The X-Files between 1996 and 2002.
The company's flagship production to date is Amazon original series The Man In The High Castle, based on the Philip K. Dick novel, which they co-produced with Scott Free Productions.
Other projects currently on its slate include Medici: Masters Of Florence, which is currently in production on location in Italy and will star Dustin Hoffman, Richard Madden, Sutart Martin, Annabel Scholey and Brian Cox.
Big Light are partnering with Lux Vide, RAI and Wild Bunch, with the latter having launched its television division with the project.