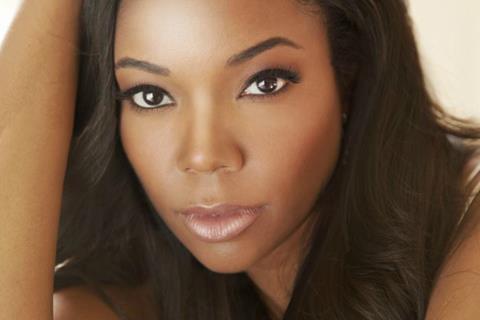 Gabrielle Union will star in rom-com The Perfect Find, which AGC Studios will finance, and produce alongside the actor and her production company I'll Have Another, Jeff Morrone, and Tommy Oliver and Codie Elaine Oliver for Confluential Films.
The project is based on the book by Tia Williams that Leigh Davenport is adapting.
The Perfect Find tells of beauty journalist Jenna Jones (Union) who takes the only job available to her at a magazine where her boss is her frenemy, Darcy.
As Jenna struggles to keep up with her hip co-workers while keeping her boss happy, she embarks on a relationship with the company's new videographer Eric, only to discover he is Darcy's son.
AGC chairman and founder Stuart Ford, head of film Greg Shapiro, and Glendon Palmer are onboard as executive producers alongside I'll Have Another's Holly Shakoor Fleischer as co-producer.
Production is scheduled to commence in 2019.
AGC Studios virtually sold at the AFM on its dark comedy Breaking News In Yuba County, which Tate Taylor will direct and will star Allison Janney and Laura Dern, and also launched sales on Noomi Rapace revenge thriller The Secrets We Keep.