Former Working Title executive Johanna Byer to oversee. English-language slate includes Train To Busan, Barbarella remakes.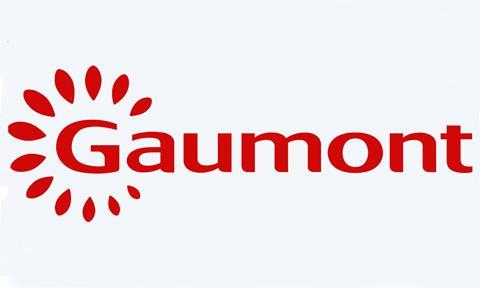 Johanna Byer (pictured below) has been brought in as vice-president of creative affairs to run the unit in Los Angeles as the French giant introduced the latest plank in its US expansion strategy.
The division kicks off with a development slate comprising: Train To Busan, which is based on the South Korean hit and will be fast-tracked; Point Blank, the thriller that Gaumont recently bought back from Working Title; comedy Dead Tired; and Barbarella, which was originally conceived as a TV remake and has been reconfigured as a feature project.
Byer will work closely with Paris-based head of international production Cecile Gaget and Adam Fishbach, who was recently promoted to senior vice-president of creative affairs to head creative affairs at Gaumont Television US.
Together the team will exploit Gaumont's 1,100-title film library to develop and produce English-language films for an international audience.
The feature film division will be based at Gaumont's US headquarters that houses Gaumont Television and Gaumont Animation.
Gaumont Vice-CEO Christophe Riandee made the announcement on Wednesday.
"The creation of this division, with four top-notch projects already on the slate, fits perfectly into Gaumont's ambition to expand our global footprint with English-language movies, tapping into the network of talent and producers we have established these past few years in the US," Gaumont CEO Sidonie Dumas said.
"We are delighted to be adding Johanna to the Gaumont team. Her entrepreneurial spirit is refreshing and it's clear by her optimism and drive that she will be a trailblazer for the next generation of Hollywood."
Byer most recently served as vice-president of development at Working Title, which she joined in 2010. She began her career at Brillstein Entertainment Partners and holds a seat on the board of the non-profit Alliance Française of Los Angeles.