The former director of the Tribeca Film Festival will reportedly oversee virtual reality projects at the digital giant.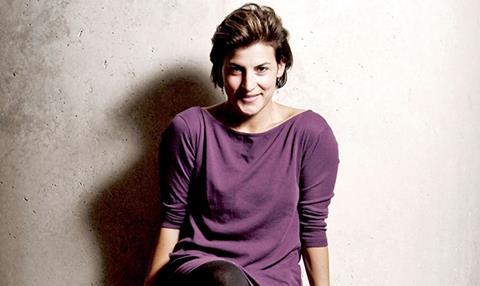 Terranova recently relocated to Los Angeles and has long been an impassioned advocate of alternative storytelling formats.
A spokesperson for Amazon Studios confirmed the hire to Screen but did not elaborate on the role, which was first reported by The Hollywood Reporter.
It is understood the company is eager to enter the virtual reality world like rivals Netflix and Hulu, both of which have made initial forays into the space.
The Netflix VR app works with specific headsets and enables viewers to watch content within a virtual screening room environment. Hulu launched a similar app and is involved in VR content creation.
Terranova is a former acquisitions executive at Miramax and The Weinstein Company who served at Tribeca since 2008. She was appointed Tribeca Film Festival director in 2014.