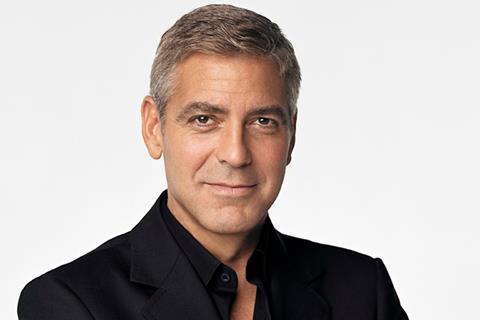 George Clooney is recovering from a motorbike crash while shooting Catch-22 in Sardinia, Italy.
The 57-year-old Hollywood star was reportedly taken to a nearby hospital with minor injuries and later discharged.
Local police issued a statement saying the multihyphenate was in a collision with a Mercedes as he rode along State Road 125 early on Tuesday morning (July 10) from Puntaldia to Olbia, and landed against the windscreen of the car.
The statement added that Clooney had been checked and was subsequently discharged.
Clooney co-directs, stars, and serves as executive producer on the Hulu limited series adaptation of Joseph Heller's 1961 satire on war.