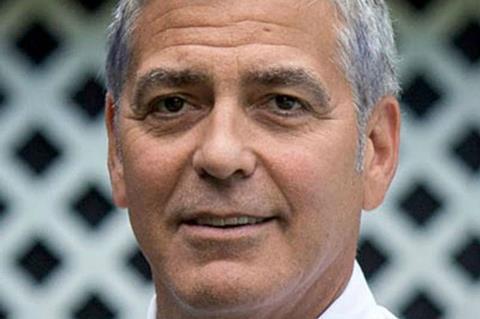 MGM has struck a first-look deal with Smokehouse Pictures co-heads George Clooney and Grant Heslov and has set Clooney to direct a drama about the life of car engineer and designer John DeLorean.
Clooney may also star as DeLorean. Keith Bunin (upcoming Which Brings Me To You) will adapt the screenplay from the Epic magazine article Saint John by veteran journalist Alex Pappademas.
"We are thrilled to bring George, Grant and their spectacular team into the MGM family," MGM president of motion picture group Jonathan Glickman said of the two-year deal. "Smokehouse has an undeniable pedigree, representing the high quality and entertaining slate of talent we look to work with as we expand the MGM slate."
"We're thrilled to be working with Jon and all the folks over at MGM and look forward to a long successful partnership," said Clooney and Heslov.
The Smokehouse slate includes the six-part Hulu series Catch-22 from Paramount Television and Anonymous Content, based on Joseph Heller's novel of the same name, which debuts on May 17.