The executive flies into Berlin this week and has been named head of acquisitions and development, Europe.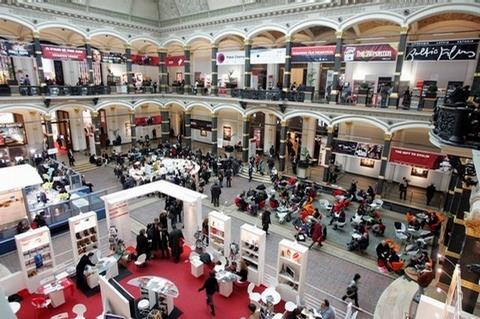 Edwards joins MPI Media Group after serving as head of acquisitions at Metrodome Distribution Ltd and as a distribution consultant in the UK.
He will play a key role in identifying and developing source material to feed MPI's expanding in-house production slate, as well as assessing films for acquisition.
Greg Newman, executive vice -president at MPI, said: "We've enjoyed a very productive working relationship with Giles during his tenure with Metrodome.

"He is a talented executive and we are thrilled to have him bring his skills, taste and discernment to MPI."
MPI's wholly owned subsidiaries include Dark Sky Films, MPI Home Entertainment and the WPA Film Library.
Dark Sky Films is dedicated to elevated genre and its slate includes Ti West's The House Of The Devil, The Innkeepers, Stake Land, Starry Eyes, Deathgasm, We Are Still Here and the upcoming Catfight.