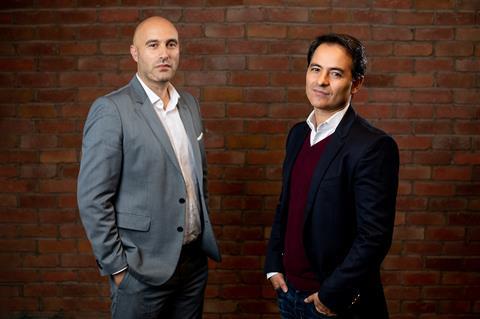 UK-based communications agency Way To Blue has been sold to Miroma Group, an investment and management company specialising in media and technology.
As part of the all-share acquisition, Way To Blue founder Oliver Swanton is leaving the company. CEO Adam Rubins and Directors Marc Berry Reid and Daniel Heale will transition with the business.
Headquartered in London, Way To Blue also has offices in wider Europe, North America, Australia and Asia and employs more than 100 people. The company's clients include animation studio LAIKA, Amazon Prime, NBC Universal, Warner Bros and 20th Century Fox, Sony and Netflix.
Miroma's last major purchase was short-form video production company Contented in 2016 and reportedly generated $150 million turnover in the last financial year.
Miroma said in a statement that the deal will help expand its "geographical footprint".