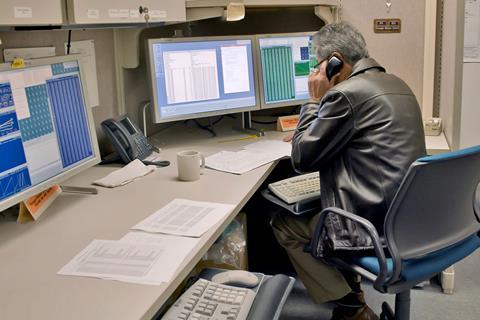 Gravitas Ventures has acquired worldwide rights to space exploration documentary It's Quieter in the Twilight, which had its premiere at last year's SXSW festival.
The film, from first-time director Billy Miossi, will be distributed theatrically and on demand, starting in North America on May 19.
The documentary focuses on the engineers from South Korea, the US and other parts of the world who guide the two robotic spacecraft of the Voyager mission, which were launched in 1977 and provided data on the outer planets of the solar system. In the twilight of their own careers the engineers battled outmoded technology and dwindling sunlight to guide the craft through interstellar space.
Matt Reynolds produced the Weigel Production film, with Weigel's Alissa Shapiro serving as executive producer.
Shapiro commented: "We are thrilled to partner with Gravitas Ventures to bring Voyager's cosmic adventure and yet uniquely human tale of their guardian angels to audiences everywhere."
Miossi added: "The world should know these unsung explorers and the essential role they've played in humanity's most ambitious adventure."